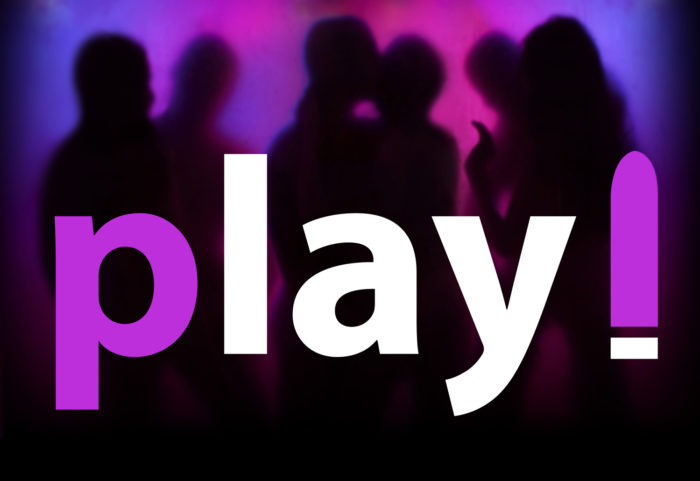 PLAY! is a series of research projects related to sexual well-being among adults who attend sex, swinger, and/or kink parties, broadly identified as play parties. In 2015, Dr. Brooke Wells and Dr. Zhana Vrangalova conducted a survey of over 1,300 adults from around the country who reported attending a play party in the past year. Along with several collaborators, Drs. Wells and Vrangalova have presented these findings at academic conferences and community events and are preparing manuscripts for peer review and publication.
Investigator: Brooke Wells, PhD, and Zhana Vrangalova, PhD
The second research project emerged during our analysis of survey data, in which many participants reported experiencing some form of sexual violence as an adult. This qualitative study is designed to better understand the ways in participants connect their play party experiences and their past experiences of sexual assault, as well as the ways in which play parties may have shaped understandings and navigation of sexual consent, coercion, and assault. Working with several graduate students, this project also explores the ways in participants navigate these topics in mental health settings as well as the ways in which race, gender, and sexuality shape these experiences.
This project was informed by the following strategies:
Learn